Media Release: UPDATED INFORMATION; PERSON WANTED FOR MURDER
A warrant has been issued for Devaughn Tyrone DREW, 33, for the 1st degree murder of Destiny Aurelia Boccone.
On November 19, 2017 at 10:50 PM, the Emergency Communications Center received a 9-1-1 call for a vehicle accident in the 11300 block of Dogwood Drive, Hagerstown. When units arrived on scene, they located a deceased person seated in the vehicle. The deceased appeared too had suffered a gunshot wound. The deceased was identified as Destiny Aurelia Boccone, 23, of Hagerstown.
Detectives learned that DREW had been released from the Maryland Department of Corrections on November 17, 2017.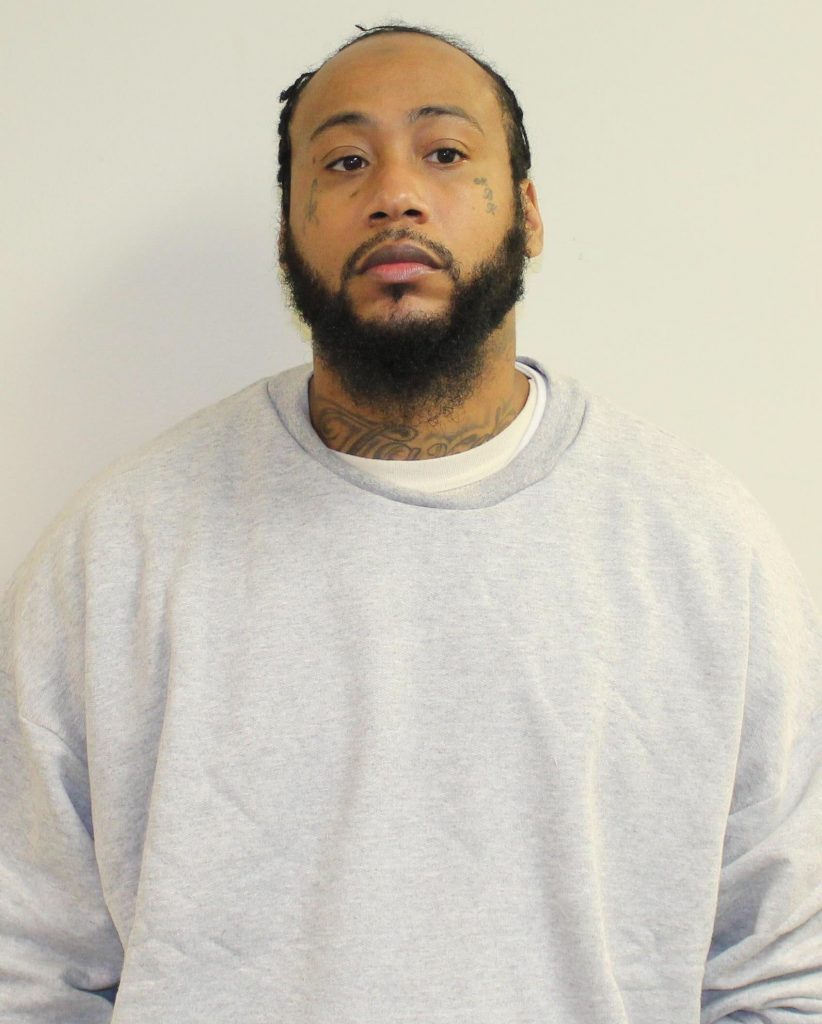 Anyone with information on Drew's location is asked to contact the Washington County Sheriff's Office, 240-313-2170 or Det. Swope, 240-313-2885.