The stolen Oldsmobile was located in the downtown Hagerstown area, however, we are still searching for the suspect.
The suspect is believed to had broken into Rosewood Liquors,11205 John F Kennedy Dr, Hagerstown, MD, prior to stealing the motor vehicle.
The suspect is a white male, with blond hair, facial hair and has a sever laceration to his right forearm. The suspect was last seen wearing only long shorts.
Anyone who sees this individual is asked to call 9-1-1.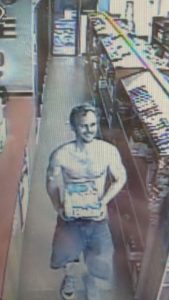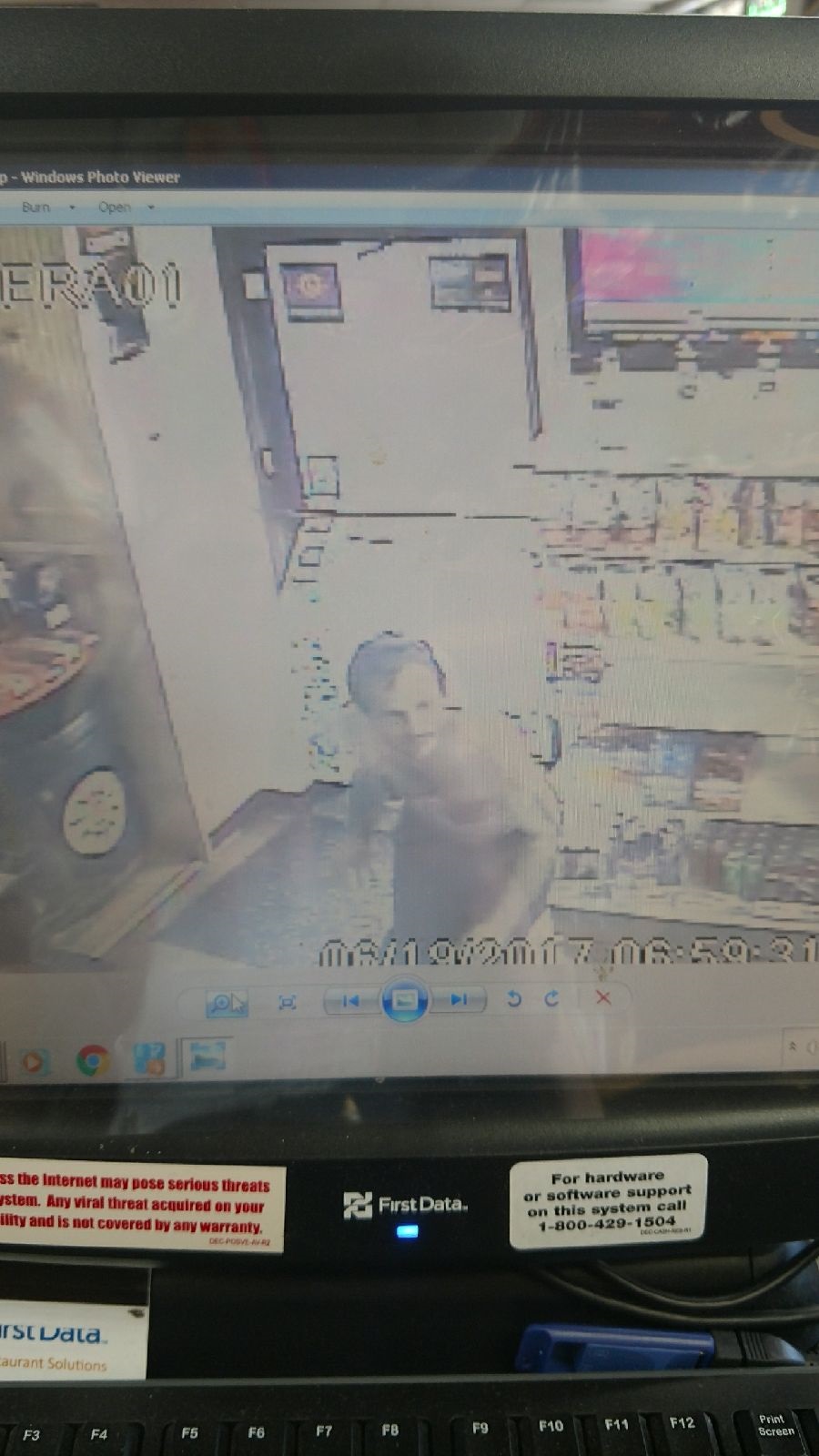 The Washington County Sheriff's Office is currently searching for a stolen white, 2004 Oldsmobile Alero with Maryland registration plate 4AF5388.
The vehicle was stolen this morning in the area of Rosebank Way.
If you see the vehicle call 9-1-1 immediately, do not approach it.