Media Release:  Two Men have been arrested in connection to scam
On December 8, 2020, members of the Washington County Criminal Investigations Unit arrested two men for their involvement in attempting to scam money.
Khalil Sharaaz MOHAMMED, 25, of Buffalo, New York, and Musa Muhammed ASHFAQ, 19, also of Buffalo, New York was taken into custody at an undisclosed location in Hagerstown, Maryland.
Mohammed and Ashfaq have been charged with several counts of Attempted Theft and Theft Scheme. They are currently being held at the Washington County Detention Center without bond.
The Sheriff's Office is asking any community members who may have fallen victim to this scam and had not previously reported it, to contact their local law enforcement.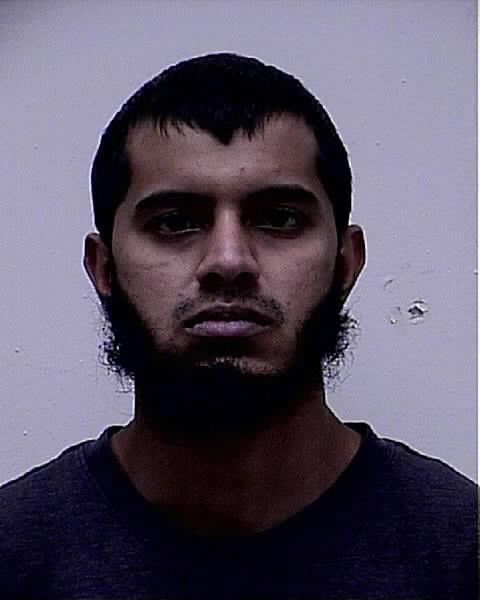 **********************************************************************************************
The Washington County Sheriff's Office is advising the community of a current scam circulating in our area.
Several victims have reported a scam in which the scammer is calling community members claiming to be some sort of bondsmen that is representing a loved one who has been arrested or is in otherwise legal trouble.
The scammers ask for large sums of currency to satisfy bail or other legal requirements.
This particular scam has slightly differed from what is normally seen from these scammers. After the victim retrieves large amounts of cash the scammers are sending people directly to the victim's home to retrieve the funds.
After funds are received several follow-up phone calls are made indicating that even more funds are needed to satisfy the requirements and they attempt to steal even more money from the victims.
When in doubt, do not give it out. The Sheriff's Office is advising anyone who is confronted with a phone call(s) like this to not give out personal information over the phone and block the telephone number. Never give anyone currency, gift cards, or any other securities over the phone or in person.
Verify the status/well-being of the reported family member who is in "trouble" through known ways of contact.